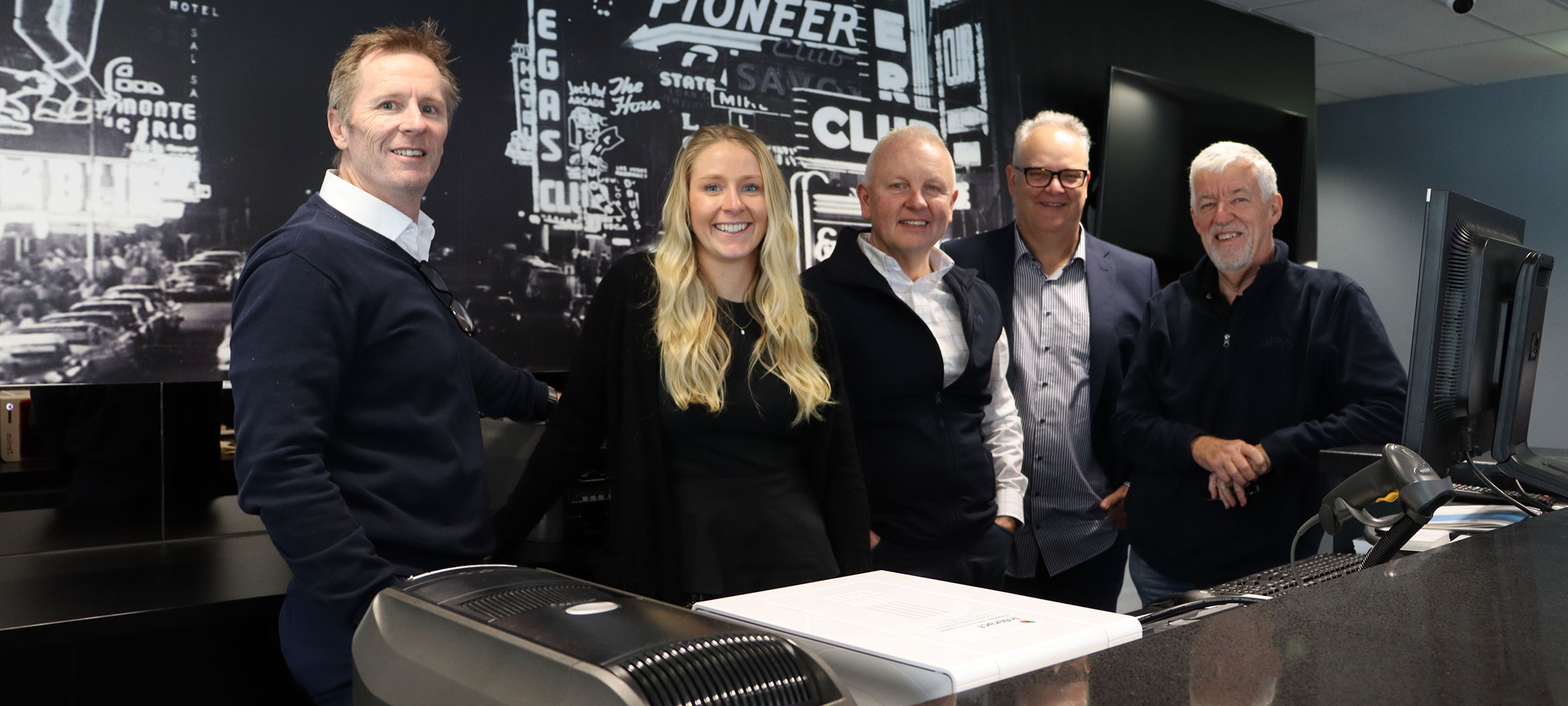 We take gaming seriously
PVS is a licensed gaming machine supplier, operational advisor and EGM systems company, supplying hundreds of hospitality venues across Australia. 
What began as a gaming management business in 2009 has grown to become a full-service advisory and gaming infrastructure company, operating throughout Victoria, Queensland, New South Wales, South Australia and Tasmania.
Together with our US systems partner, CasinoTrac, we're the end-to-end international gaming solution for independent hospitality venues.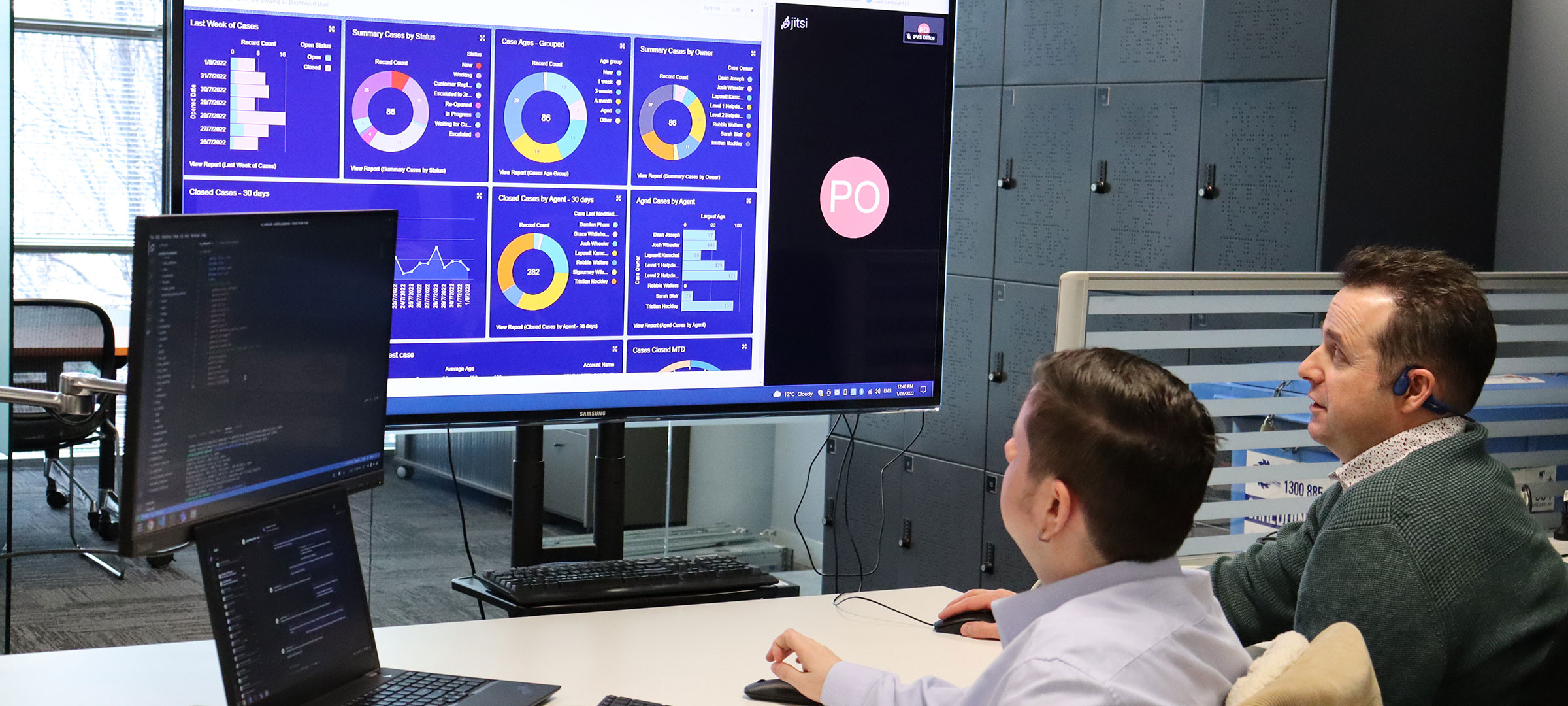 We always conduct ourselves with honesty and transparency. If there's a way to help our clients, even at our own expense, we'll recommend it.
We'd rather lose business than give bad advice.
With our experience running hospitality venues, we know how stressful it can be. PVS offers round-the-clock service, with BDM support and a dedicated TITO help desk. Whatever you need, we're here for you.
We were first-to-market with TITO in Victoria, and we're continually looking for ways to improve and upgrade our systems. When there's innovation in the industry, our clients are the first ones to benefit.
Let's chat
The first meeting with PVS is free. We'll take a look at your systems, make some recommendations, and tailor a package to suit your business.
Phone: 03 8671 1900
Address: Suite 12 574 Plummer Street Port Melbourne 3207