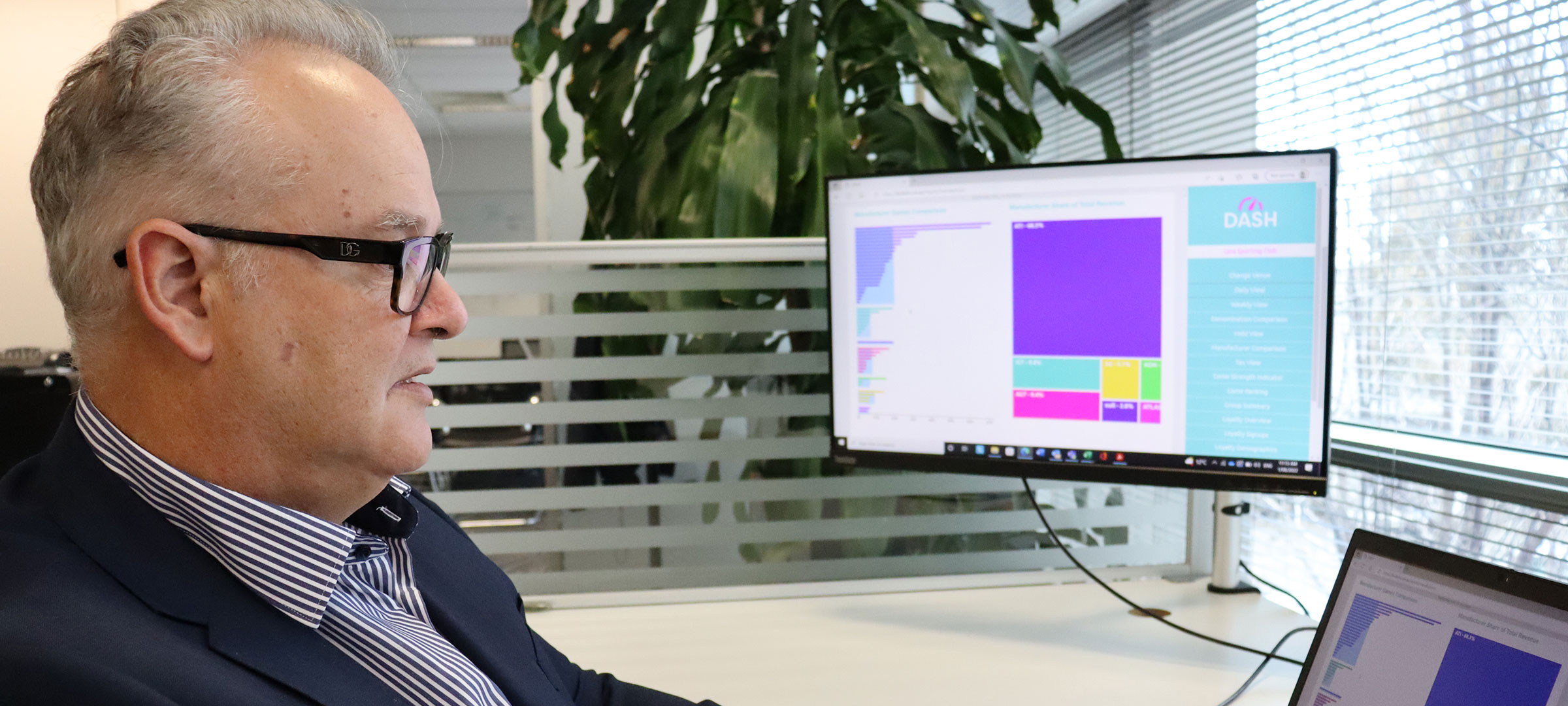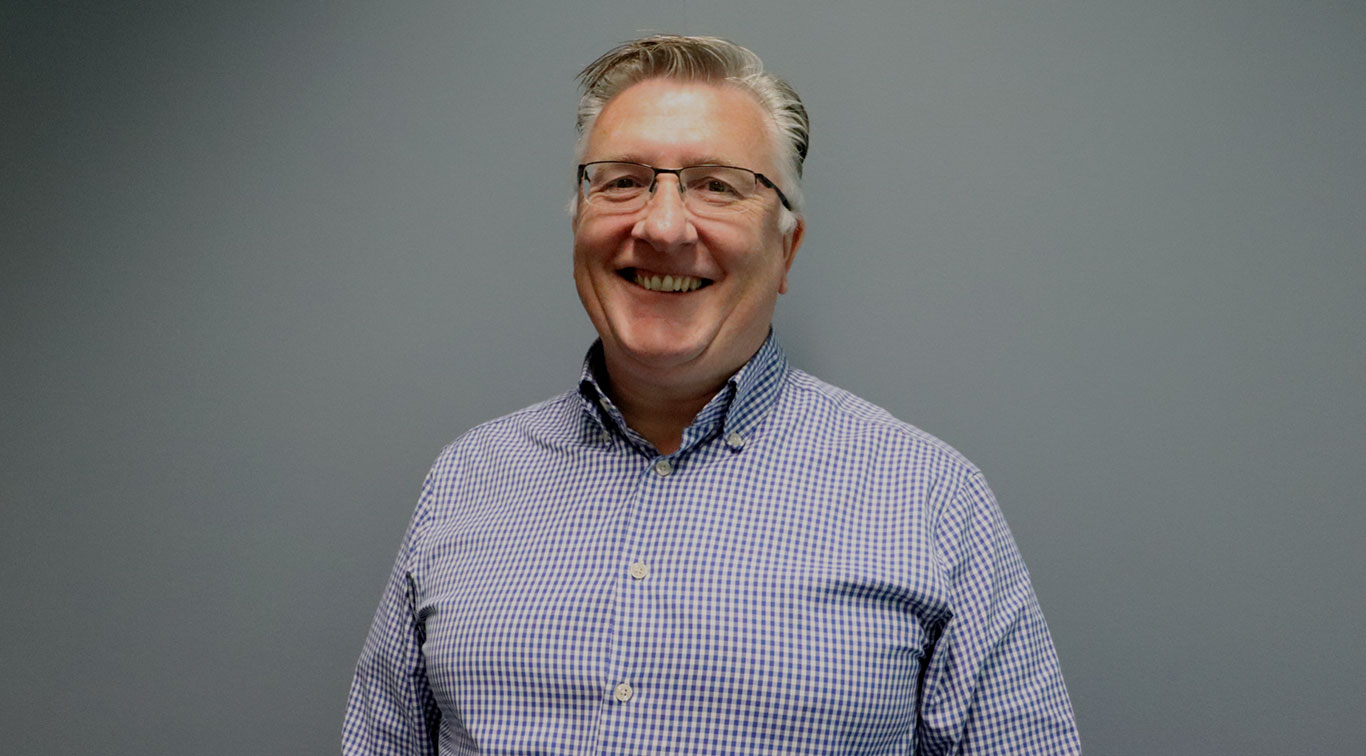 Richard Whitehouse – Director
Richard has an 
extensive background in the gaming industry that covers venue and network
distributions. Richard has been involved in the
gaming industry in Australia
 for 25 years.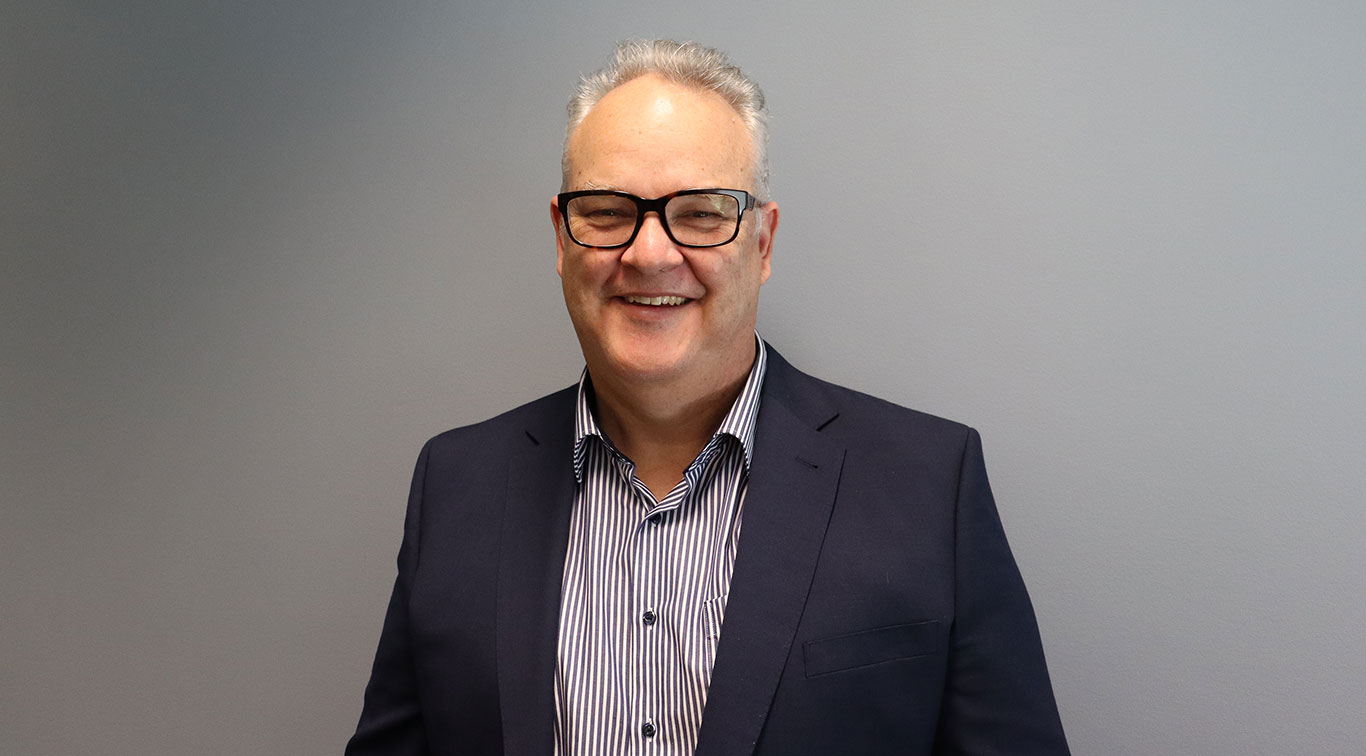 Clayton Wheeler – Director
Clayton's industry experience commenced at 
Crown Casino as the Gaming Product Manager. He then joined Tattersall's Gaming
in expanded
role. Clayton then co-founded PVS in 2011 and has 30 years of
 gaming product and system experience.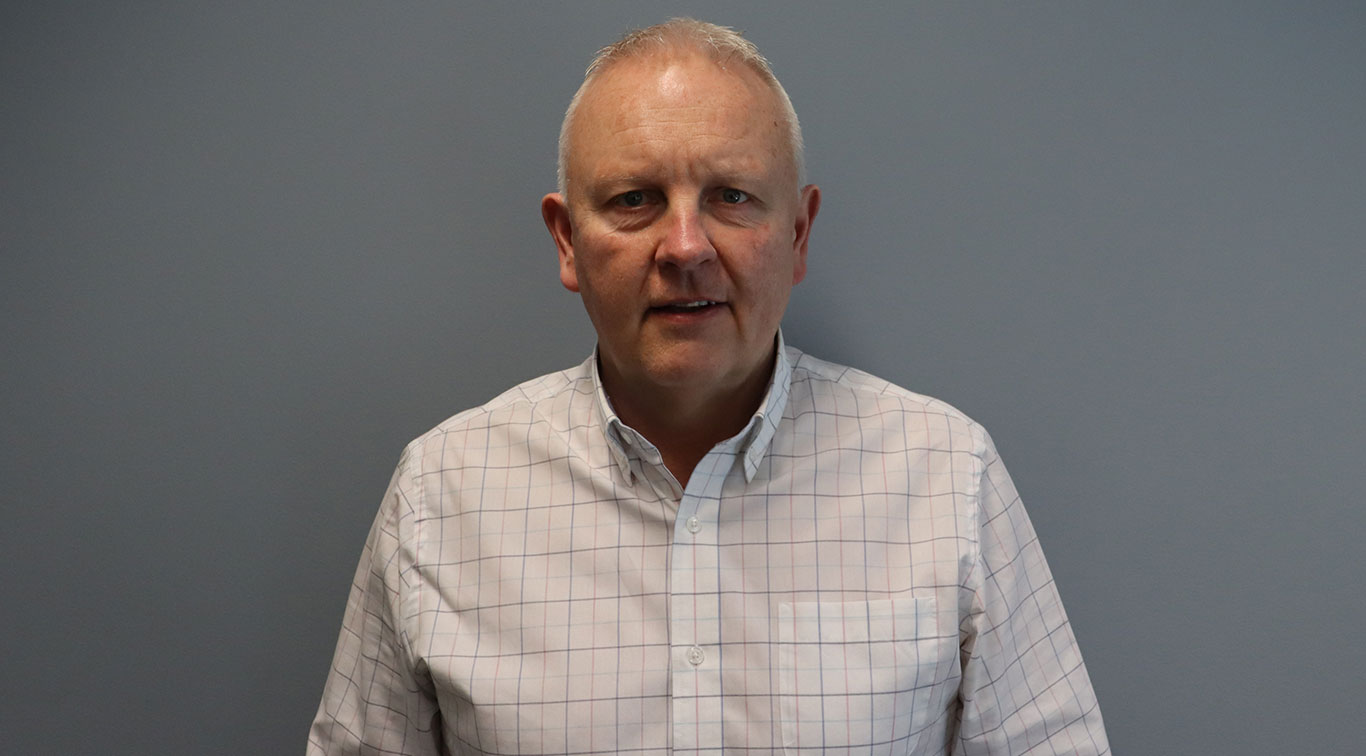 Anthony has a long history in the hospitality industry having grown up in family-owned and run hotels. During his working career he has owned and operated hospitality venues with gaming and accommodation. Anthony's experience in the industry spans more than 35 years.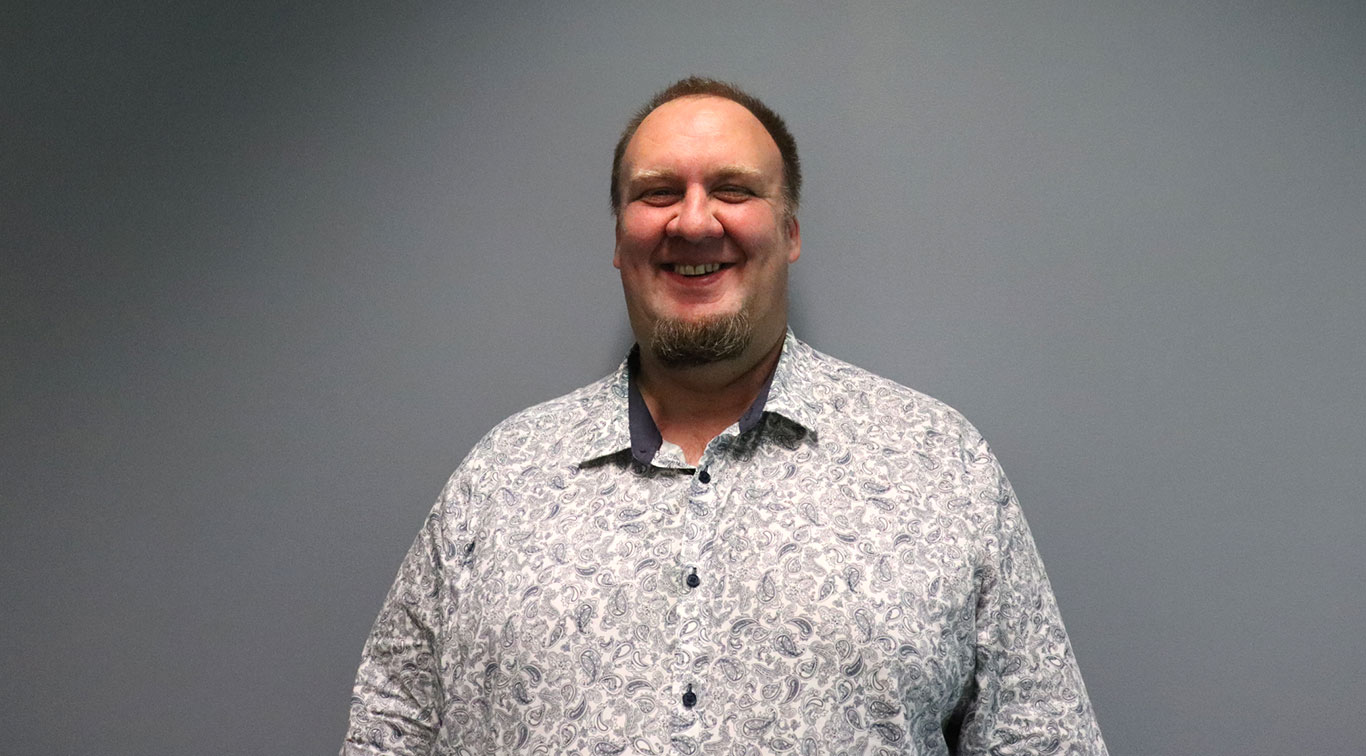 Nick Hobden – Head of Systems Architecture, Development and Testing
Nicks gaming experience covers working with gaming system design and development. Nicks working career covers working for a major gaming systems company and then a monitoring company prior to joining PVS. Nick has been the architect behind the TRAC Gaming Systems introduction into the Australia market. Nick has 20 years of gaming system experience.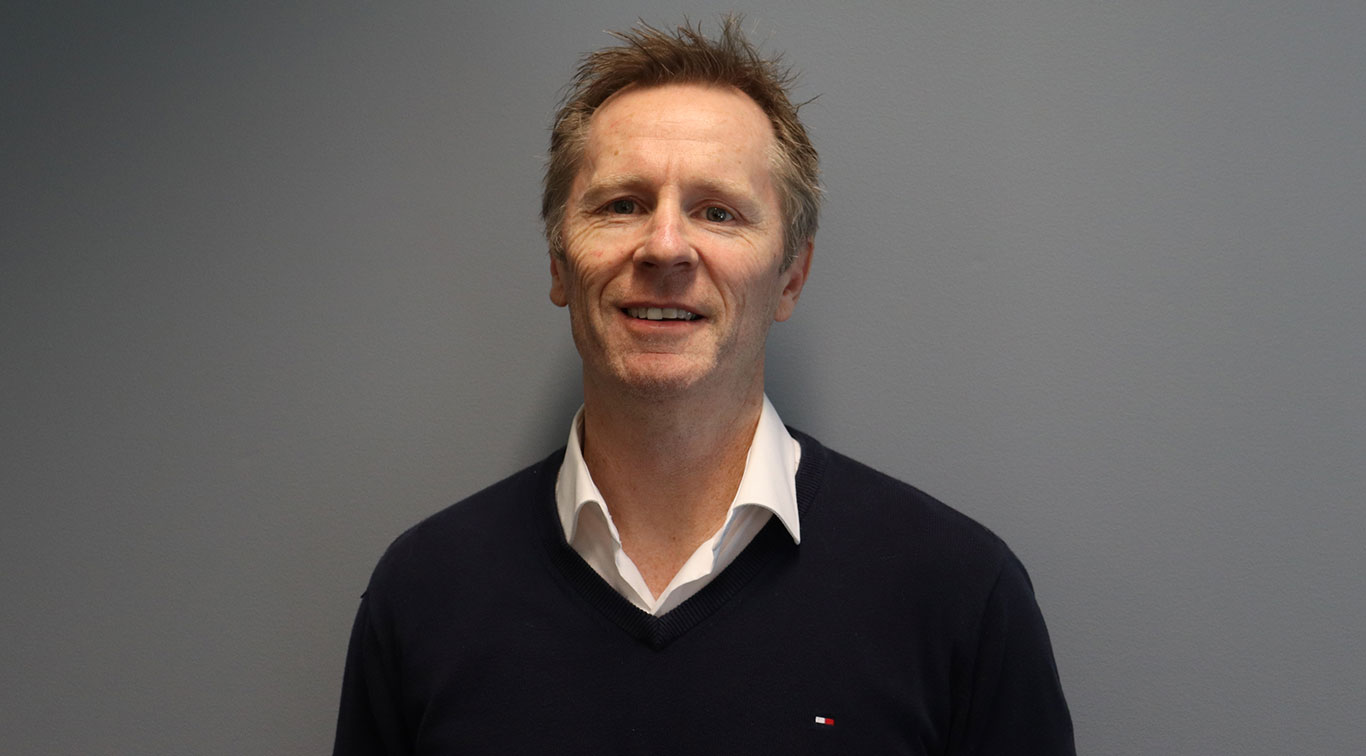 Paul Naylor – Operations Manager
With over 30 years in the gaming industry, Paul gained his experience via the hands-on management operations of Clubs and Hotels prior to joining Tattersall's where he was the Operations Manager responsible for their network of more than 250 gaming venues. Paul has a strong gaming industry background and experience in all areas of hospitality management; he is well positioned to provide a unique perspective, advice, and support to business partners.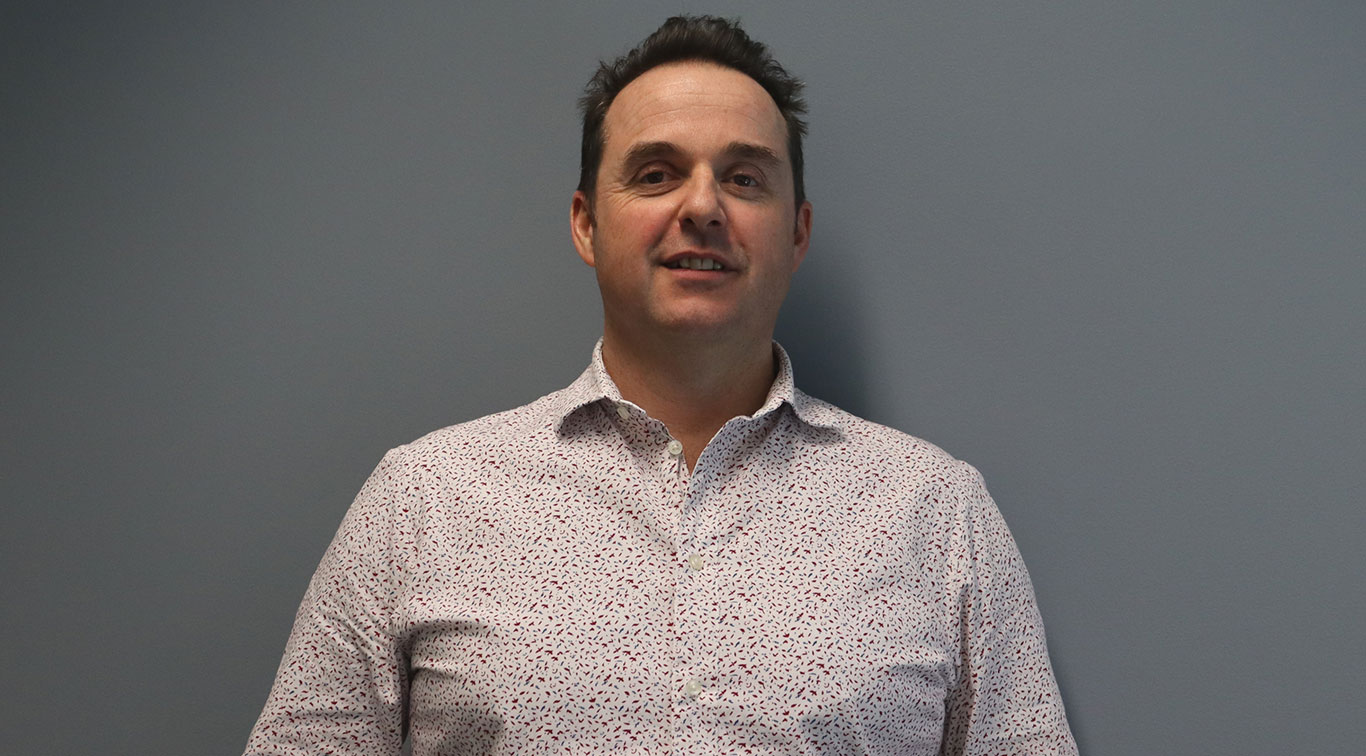 Cameron Bendschneider – IT Operations Manager
Cameron has 5 years' experience working with the gaming industry with PVS and Crown Casino. Cameron is responsible for the day-to-day management of all areas of the IT systems within PVS. Prior to joining PVS Cameron had extensive experience in software development, operations, service delivery and general technology management across the financial services, media, and airline industries.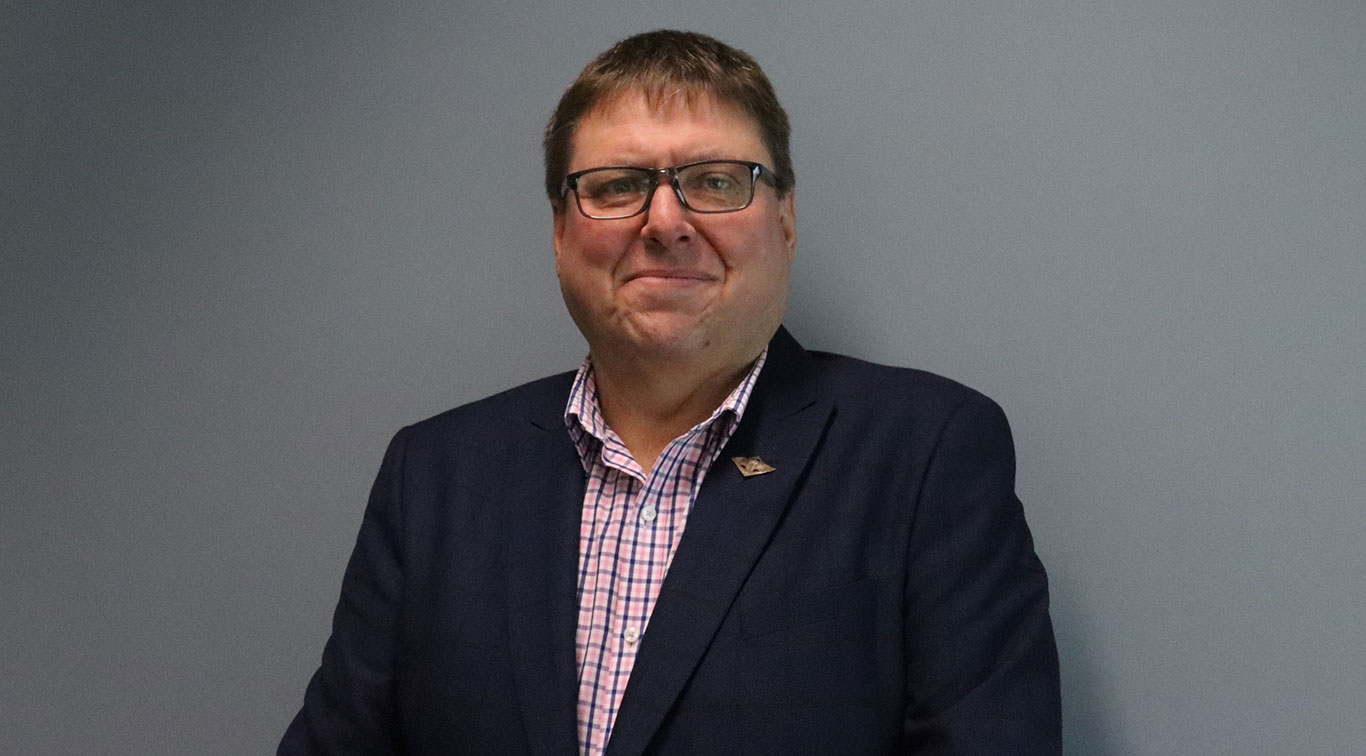 Andrew Jeynes – Compliance Manager
Andrew Jeynes is a Compliance Manager with over 28 years' experience across the gaming and community Sectors.  He has a strong background in compliance management, community development and research analysis.  Andrew has expertise in leading stakeholder engagement strategies across multilevel government agencies, community organisations and business representative groups.  Andrew's wide-ranging experience underpins his commitment to providing industry leading compliance management strategies for the gaming sector. 
Jordan
Damien
Neven
Tristian
Lapawit
Josh
Grace
Robbie